Best Morning Ever
Cocoa & Banana (case of 6)
Cocoa & Banana Veggie Breakfast. Just add your favorite toppings.
***Please note unfortunately this product is no longer available online***
A new kind of hot breakfast made from fruit & veg, with cocoa & banana flavors.
Grain, oat, dairy & sugar free!
*This product is made in and imported from the USA
Riced Cauliflower, Coconut Milk, Banana Puree, Cocoa Powder, Guar Gum (from Guar Beans), Vanilla extract
Contains: Coconut
Serving size: 165g
1 pouch (165g)
MACROS

VALUE PER 100g
ENERGY
330KJ/ 79Kcal
Fat
of which Saturates
6.1g
4.8g
CARBOHYDRATES
of which Sugar

6.1g
3.0g
FIBRE
1.8g
PROTEIN
1.8g
SALT
0.01g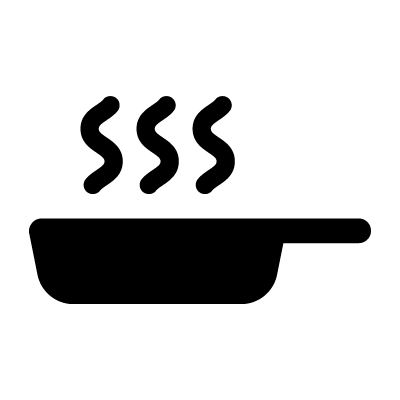 Sauté in 2 Minutes
Saute in a non-stick skillet over medium heat. There is no need for oil. Stir gently until heated through. Serve with toppings of your choice.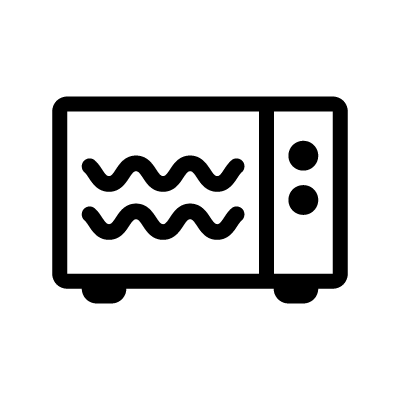 Microwave in 2 Minutes
For best results, tear off the top of pouch. Heat for 2 minutes in 1000 watts (less if your microwave is more powerful). Serve with toppings of your choice.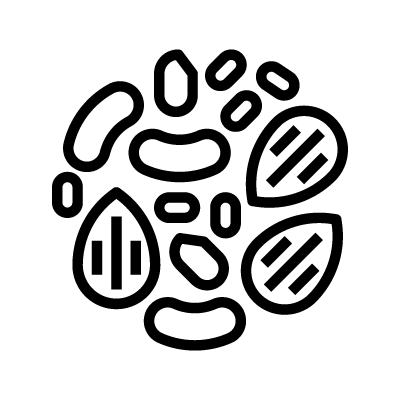 Add Toppings
Serve with sliced bananas, nuts, custard and a drizzle of honey or chocolate syrup.
Fullgreen
Best Morning Ever
Cocoa & Banana
Quaker Oat so Simple
Golden Syrup
Porridge with
180ml skim milk

Special K red berries
cereal with skim milk

Weetabix with
skim milk

Jordans Simply
Granola with Honey
and skim milk


10.06g Carbs

34g Carbs
29g Carbs
33g Carbs
36.4g Carbs

130 KCals

228 KCals
173 KCals
205 KCals
271 KCals
Table compares average cooked/prepared values per serving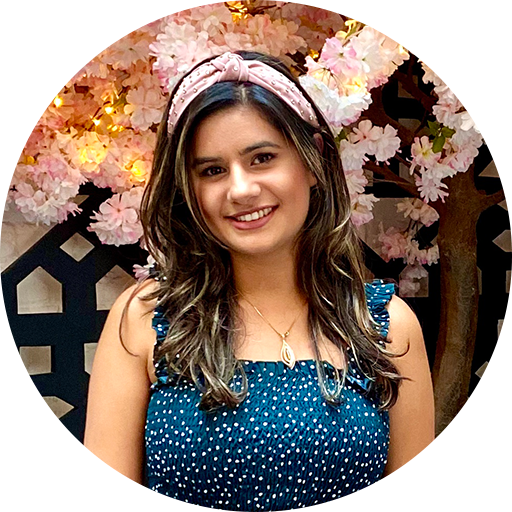 Perfect for quick, nutritional meals, especially after the gym
on_clouddine
Chocco Cauli Oats
Made with Cauliflower
The mix of oats, Riced Cauliflower, vegan protein, dark chocolate and hazelnut milk makes this plant based breakfast bowl such a treat!
Carbs 44g
Kcals 296
Veg Servings 1
Full Recipe

, Chocco Cauli Oats
Cocoa & Banana Porridge
Made with Cocoa & Banana
A sweet and satisfying breakfast bowl loaded with protein and nutrient-rich banana and veg.
Carbs 33g
Kcals 526
Veg Servings 2
Full Recipe

, Cocoa & Banana Porridge
We promise that each and every one of our products are