Riced
Riced Variety Case (case of 6 mixed pouches)
Our ready in 2 mins mixed case of Cauliflower, Broccoli & Cauliflower and Sweet Potato is the perfect keep at home collection to fit any low carb or keto meal plan
Visit our recipe page to see just how many ways you could enjoy our products and just how much veg you can add to your diet and save in carbs!
Fullgreen's ready-to-eat Riced Cauliflower is naturally lower in calories and has 87% fewer carbs than white rice. Every pouch is filled with non-GMO cauliflower and that's all: no preservatives, no additives, and no salt. And because it's shelf-stable you can keep it in your kitchen cupboard, gym bag or office drawer for whenever you need it. It's the perfect side to a vegetable curry or mixed into a stir-fry.
Riced Cauliflower: 100% Cauliflower
Riced Broccoli & Cauliflower: 40% Broccoli, 60% Cauliflower
Riced Sweet Potato: Sweet Potato (99.95%), Calcium Chloride (Firming Agent)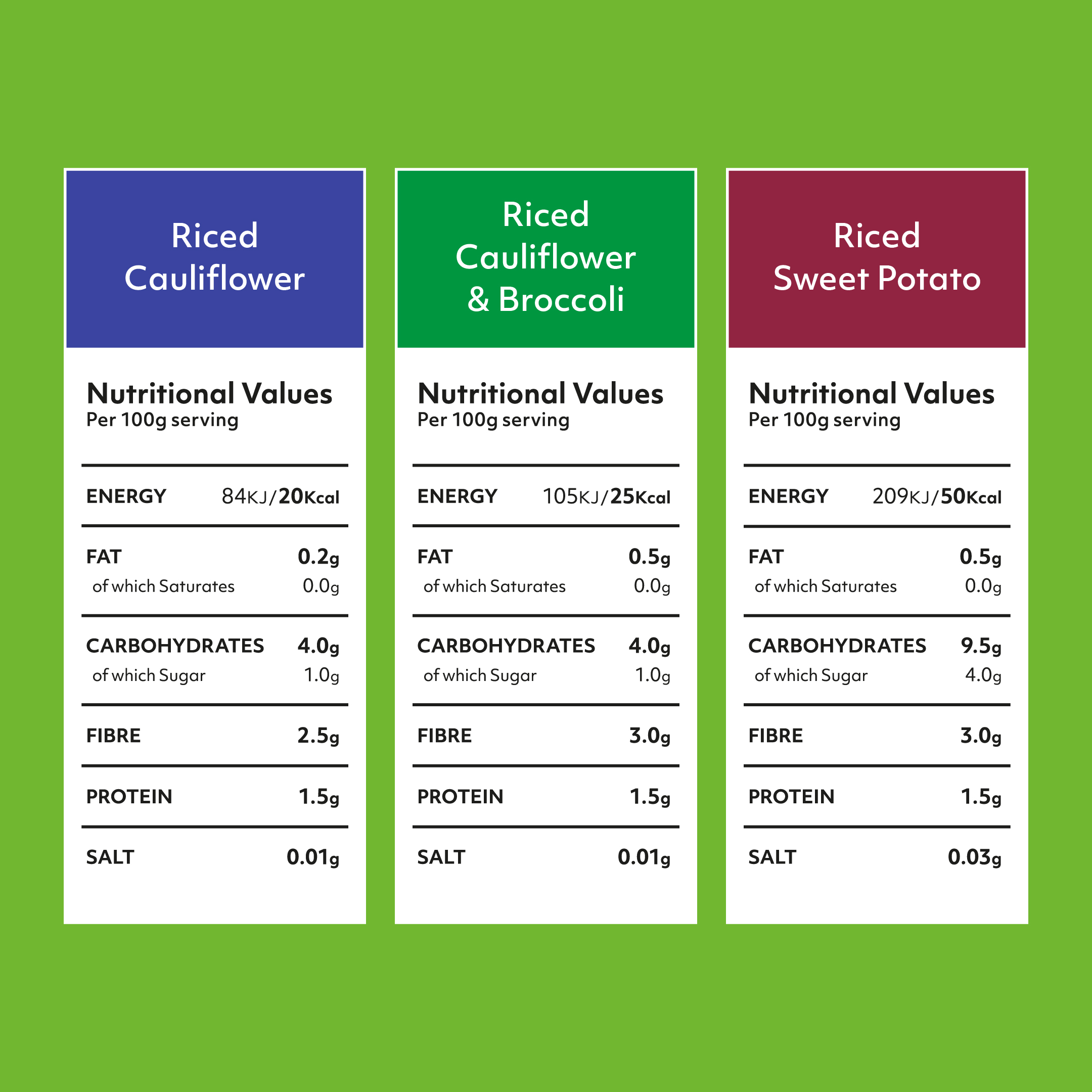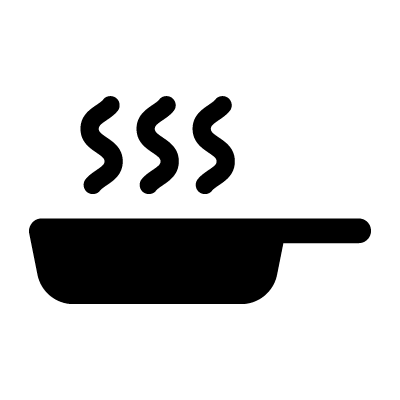 Sauté in 2 Minutes
Saute in a non-stick skillet over medium heat. There is no need for oil. Stir gently until heated through. Season and serve like rice.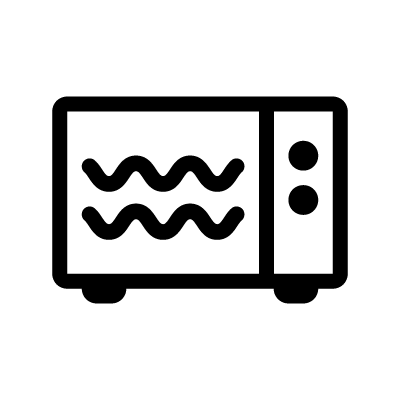 Microwave in 2 Minutes
For best results, microwave in an uncovered bowl. Heat for 2 minutes in 1000 watts (less if your microwave is more powerful). Season and serve like rice.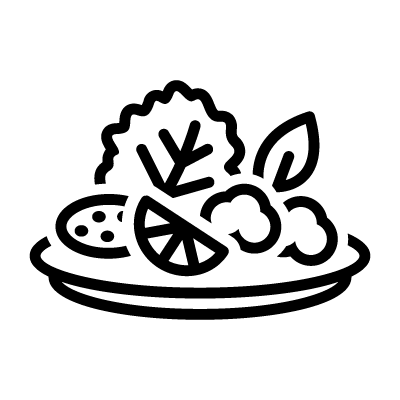 Great in Salads too!
Our riced vegetables need no cooking. Mix it into a salad with your favourite ingredients. We like it with chopped onions, tomatoes, coriander and a generous squeeze of lemon juice.
Fullgreen Riced
Cauliflower
Uncle Ben's
classic
basmati Rice

Tilda Wholegrain
Pilau Rice

Quinola
Wholegrain Quinoa

Merchant Gourmet
Wholewheat
Couscous


4g Carbs

38.6g Carbs
27.8g Carbs
31.4g Carbs
38.5g Carbs

20 KCals

191 KCals
170 KCals
260 KCals
198 KCals
Table compares average cooked values per serving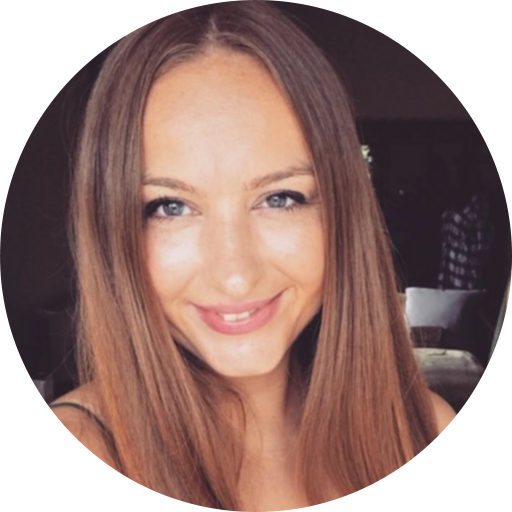 I love Fullgreen riced veggies, they've become a cupboard staple! They're flavoursome and help me get more balance in my diet!
annaliseeatsbath
Asian Style Broccoli Rice Rainbow Salad
Made with Broccoli & Cauliflower
As beautiful as it is delicious, this tasty broccoli salad is a great low carb dish that is bursting with nutrients and vitamins.
Carbs 17g
Kcals 330
Veg Servings 2
Full Recipe

, Asian Style Broccoli Rice Rainbow Salad
Chicken Satay Cauliflower Rice Bowl
Made with Cauliflower
This dish features riced cauliflower and chicken as the base with a yummy satay sauce that brings everything to life. 
Carbs 12g
Kcals 182
Veg Servings 1
Full Recipe

, Chicken Satay Cauliflower Rice Bowl
We promise that each and every one of our products are