Riced
Cauliflower (case of 6)
Cauliflower Rice is the perfect low-carb alternative to rice and other grains
Fullgreen's ready-to-eat Cauliflower Rice is naturally lower in calories and has 93% fewer carbs than white rice. Every pouch is filled with non-GMO cauliflower and that's all: no preservatives, no additives, and no salt. And because it's shelf-stable you can keep it in your kitchen cupboard, gym bag or office drawer for whenever you need it. It's the perfect side to a vegetable curry or mixed into a stir-fry.

Serving size: 100g
1 pouch (200g)
MACROS

VALUE PER 100g
ENERGY
78KJ/ 19Kcal
Fat
of which Saturates
0.3g
0.1g
CARBOHYDRATES
of which Sugar

2.0g
1.3g
FIBRE
1.4g
PROTEIN
1.3g
SALT
0.03g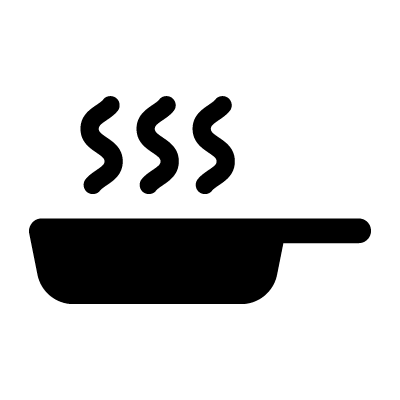 Sauté in 2 Minutes
Saute in a non-stick skillet over medium heat. There is no need for oil. Stir gently until heated through. Season and serve like rice.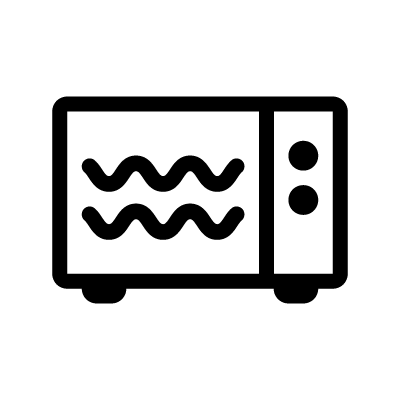 Microwave in 2 Minutes
For best results, microwave in an uncovered bowl. Heat for 2 minutes in 1000 watts (less if your microwave is more powerful). Season and serve like rice.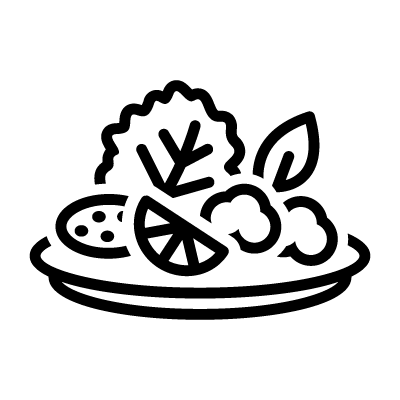 Great in Salads too!
Our riced cauliflower needs no cooking. Mix it into a salad with your favourite ingredients. We like it with chopped onions, tomatoes, coriander and a generous squeeze of lemon juice.
Fullgreen Riced
Cauliflower
Uncle Ben's
classic
basmati Rice

Tilda Wholegrain
Pilau Rice

Quinola
Wholegrain Quinoa

Merchant Gourmet
Wholewheat
Couscous


2g Carbs

38.6g Carbs
27.8g Carbs
31.4g Carbs
38.5g Carbs

19 KCals

191 KCals
170 KCals
260 KCals
198 KCals
Table compares average cooked values per serving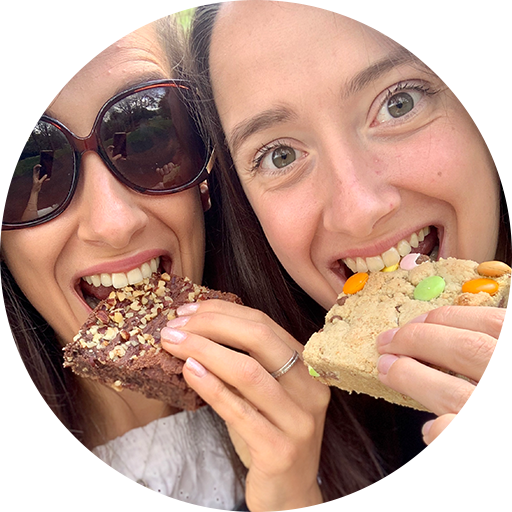 Using Fullgreen pouches saved so much time, they're also 100% plant based, gluten
free and vegan...what more could you want!
millennial_menu_
Cauliflower Rice Tabbouleh
A super light vegan tabbouleh to add to any dish of your choosing. Vibrant and full of colour - it's a great one for meal prep and takes just a few minutes to make.
Full Recipe

, Cauliflower Rice Tabbouleh
Curried Cauliflower Koftes
Made with Cauliflower
These Plant Based Curried Cauli Koftes are made with chickpeas, Fullgreen Riced Cauliflower and a selection of spices for a total flavor bomb.
Carbs 36g
Kcals 379
Veg Servings 1
Full Recipe

, Curried Cauliflower Koftes
We promise that each and every one of our products are