Riced
Broccoli & Cauliflower (case of 6)
Non-GMO Riced Broccoli & Cauliflower has the same great nutritional elements as Cauliflower rice but with fresher, grassier notes

Naturally lower in calories and has 87% fewer carbs than white rice, every pouch is filled with non-GMO veggies and that's all: no preservatives, no additives and no salt. And because it's shelf stable you can keep it in your kitchen cupboard, gym bag or office drawer for whenever you need it. It's the perfect in a salad or as a side to a Chilli Con Carne.
40% Broccoli, 60% Cauliflower
Serving size:100g
1 pouch (200g)
MACROS

VALUE PER 100g
ENERGY
105KJ/ 25Kcal
Fat
of which Saturates
0.5g
0.0g
CARBOHYDRATES
of which Sugar

4.0g
1.0g
FIBRE
3.0g
PROTEIN
1.5g
SALT
0.01g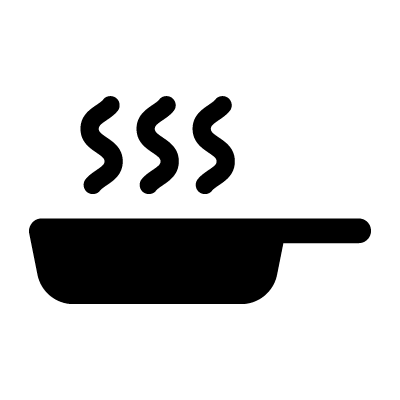 Sauté in 2 Minutes
Saute in a non-stick skillet over medium heat. There is no need for oil. Stir gently until heated through. Season and serve like rice.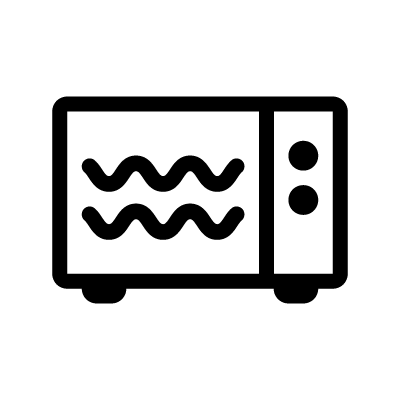 Microwave in 2 Minutes
For best results, microwave in an uncovered bowl. Heat for 2 minutes in 1000 watts (less if your microwave is more powerful). Season and serve like rice.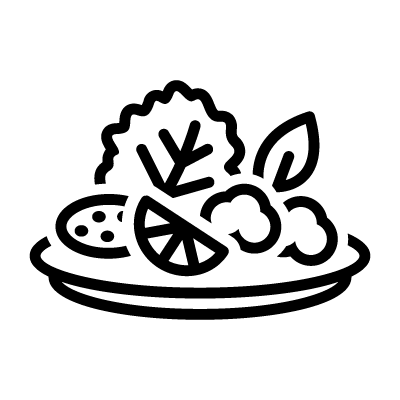 Great in Salads too!
Our riced broccoli needs no cooking. Mix it into a salad with your favourite ingredients. We like it with chopped onions, tomatoes, coriander and a generous squeeze of lemon juice.
Fullgreen Riced
Cauliflower & Broccoli
Uncle Ben's classic
basmati Rice

Tilda Wholegrain
Pilau Rice

Quinola
Wholegrain Quinoa

Merchant Gourmet
Wholewheat
Couscous


4g Carbs

38.6g Carbs
27.8g Carbs
31.4g Carbs
38.5g Carbs

25 KCals

191 KCals
170 KCals
260 KCals
198 KCals
Table compares average cooked values per serving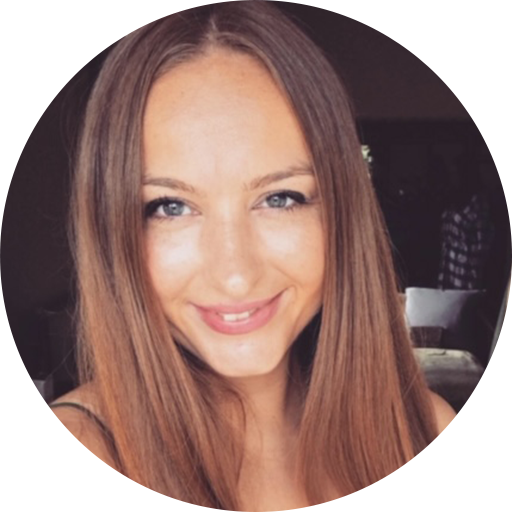 I love Fullgreen riced veggies, they've become a cupboard staple! They're flavoursome
and help me get more balance in my diet!
annaliseeatsbath
Vegan Cheesy Riced Broccoli
Made with Broccoli & Cauliflower
Fancy a change from traditional cauliflower cheese? 
Carbs 36g
Kcals 308
Veg Servings 2
Full Recipe
Sesame Soy Tofu Skewers
Made with Broccoli & Cauliflower
This delicious plant based recipe is packed with flavor whilst being rich in protein and nutrients. 
Carbs 17g
Kcals 260
Veg Servings 2
Full Recipe