Riced
Sweet Potato (case of 6)
Enjoy the sweet, wholesome goodness of Riced Sweet Potato as a lower carb alternative to rice and other grains

Our ready-to-eat riced sweet potato has 62% fewer carbs than white rice. Each pouch is filled with non-GMO sweet potato (we leave the skin on because it's packed with fiber, potassium, and flavour). And because it's shelf-stable you can keep it in your kitchen cupboard, gym bag or office drawer for whenever you need it. It's perfect in a salad or as a side to falafels and hummus.
Sweet Potato (99.95%), Calcium Chloride (Firming Agent)
Serving size: 100g
1 pouch (200g)
MACROS

VALUE PER 100g
ENERGY
235KJ/ 56Kcal
Fat
of which Saturates
0.2g
0.1g
CARBOHYDRATES
of which Sugar

11.0g
7.3g
FIBRE
2.1g
PROTEIN
1.4g
SALT
0.03g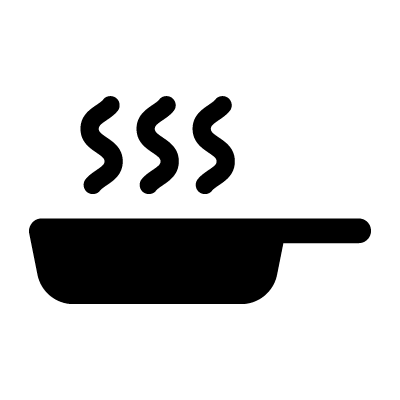 Sauté in 2 Minutes
Saute in a non-stick skillet over medium heat. There is no need for oil. Stir gently until heated through. Season and serve like rice.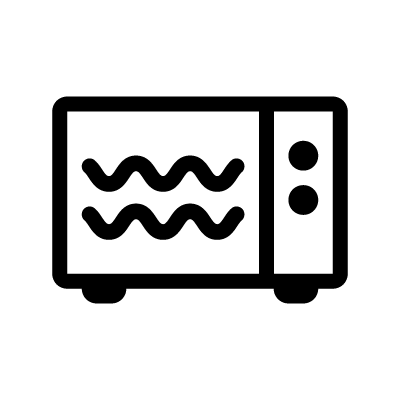 Microwave in 2 Minutes
For best results, microwave in an uncovered bowl. Heat for 2 minutes in 1000 watts (less if your microwave is more powerful). Season and serve like rice.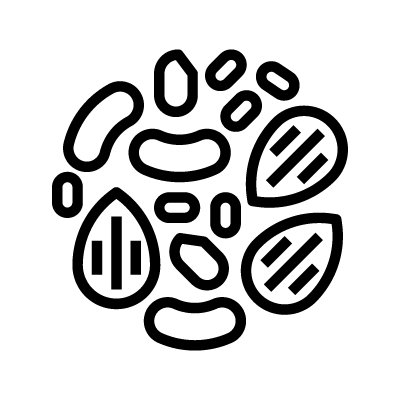 Add your own toppings
Add toppings of your choice. We love it for breakfast served cold with dairy-free yogurt, blueberries and fruit compote.
Fullgreen Riced
Sweet Potato
Uncle Ben's
classic
basmati Rice

Tilda Wholegrain
Pilau Rice

Quinola Wholegrain
Quinoa

Merchant Gourmet
Wholewheat
Couscous


11g Carbs

38.6g Carbs
27.8g Carbs
31.4g Carbs
38.5g Carbs

56 KCals

191 KCals
170 KCals
260 KCals
198 KCals
Table compares average cooked values per serving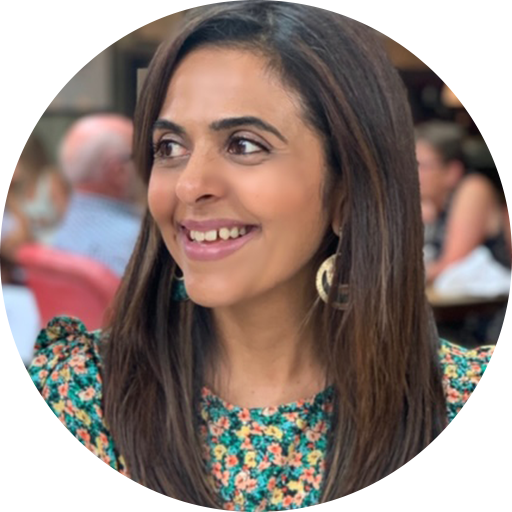 These handy packets are super convenient and don't contain any preservatives,
artificial ingredients or sugars. Saves having to prep and cook a normal sweet potato!
sonalicooks
Garlic Mushroom Sweet Potato Gnocchi
Made with Sweet Potato
This gluten-free gnocchi uses just a few ingredients and is perfect for those nights when you want something light yet undeniably satisfying.
Carbs 40g
Kcals 287
Veg Servings 1
Full Recipe

, Garlic Mushroom Sweet Potato Gnocchi
We promise that each and every one of our products are